Sponsorship - Adcell Group / Red Onion Creative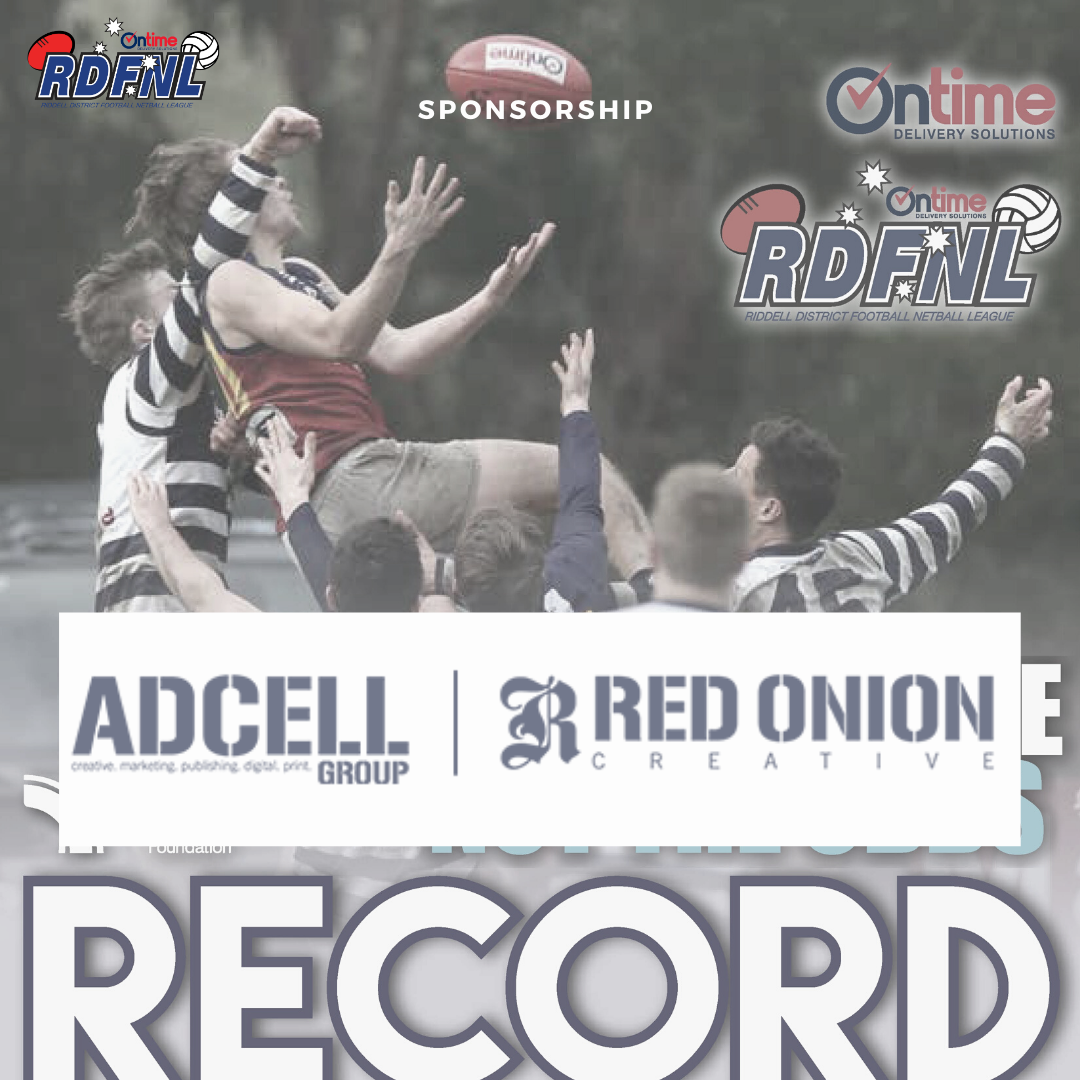 The Ontime Delivery Solutions RDFNL have re-signed a new and improved sponsorship with long time partner Adcell Group / Red Onion Creative. 
The new deal will be for the 2021, 2022, and 2023 seasons.
 ''The RDFNL are very pleased to announce a new three-year partnership with Adcell Group / Red Onion Creative," RDFNL General Manager Jordan Doyle said.
"Maureen and Caroline have been long-time supporters of the League and we are looking forward to that continuing for another three years.
"Excitingly, for the first time, every RDFNL Senior Football match during the home and away and finals will be filmed. This will increase the exposure of the League and assist with other commercial arrangements moving forward.''
The league looks forward to improving its digital exposure in 2021 and beyond.
If your club requires digital or printing services please contact the team at Adcell / Red Onion Creative.
If you want to know more about our league partners head to their website (https://www.adcellgroup.com.au/)