Sponsorship - Supersport Images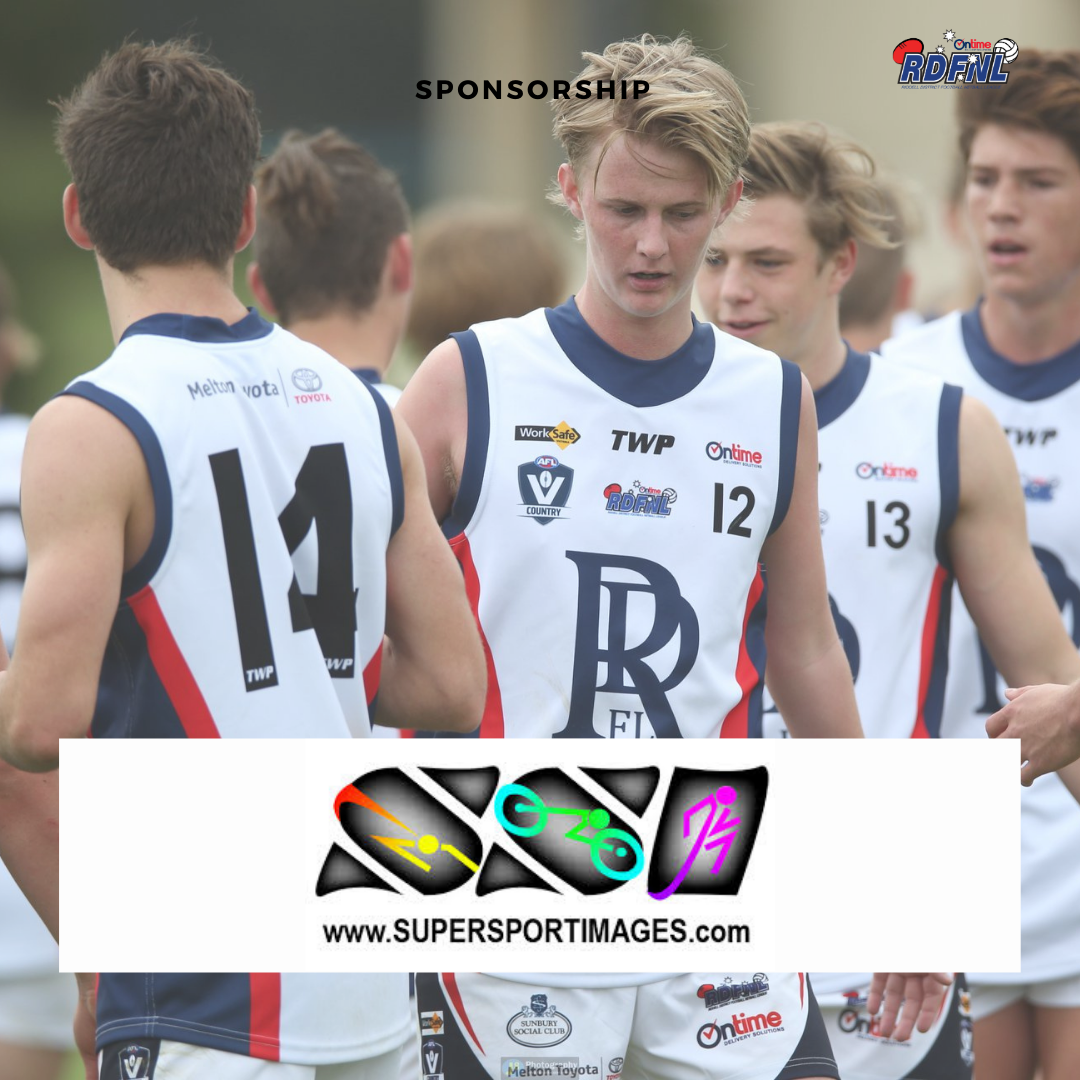 A couple of weeks ago the Ontime Delivery Solutions RDFNL announced their senior photographer for season 2021 it is now time to announce our Junior Photographer.
The RDFNL is excited to announce Supersport Images will be the official photographer of the RDFNL Junior Competitions. The RDFNL will also be utilising Supersport Images for the League's Football and Netball Interleague teams.
''It is great to partner with Supersport Images to be the official RDFNL Junior photographer for the 2021 season," RDFNL General Manager Jordan Doyle said.
"Supersport Images are a Sunbury based organisation right in the heart of the RDFNL region and we look forward to forming a great partnership with another local community business.
"Please keep an eye out for Dan and his team at Supersport Images throughout the season and I encourage our Clubs to contact Dan for all their team photo needs.''
If you are looking for team photos please contact Dan on 0411 381 241 or This email address is being protected from spambots. You need JavaScript enabled to view it.
Supersport Images can also be found on facebook (https://www.facebook.com/supersportimages/)