RDFNL 2020 Junior Boys & Girls Competitions Cancelled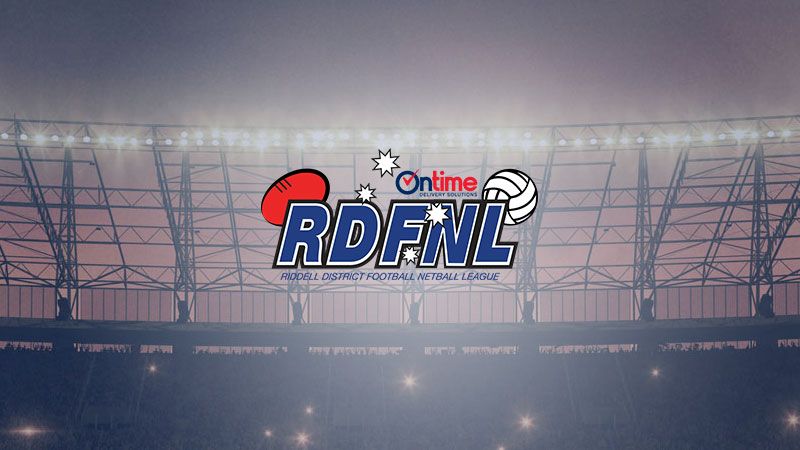 The Riddell District Football Netball League Board in conjunction with the majority of the RDFNL Junior Clubs have today made the difficult decision to cancel all of the Junior Competitions for 2020.
With the news over the past 48 hours that a school in Sunbury and another in Melton have been forced to close and undergo deep cleaning it is clear that COVID-19 community transmission is now within the suburbs of the Competition. With that information, the League has decided that it is in the best interest of the safety of the community to cancel the Junior season.
The League was committed whilst it was safe to do so for Junior Football & Netball to commence but it is now clear to the League and our member Clubs that is no longer the case.
Thank-you to all the players, officials and volunteers at our Junior Clubs for their efforts in 2020, we look forward to getting all of our girls and boys back onto the football grounds and netball courts in 2021.
Stay safe!