RDFNL Season 2020 Update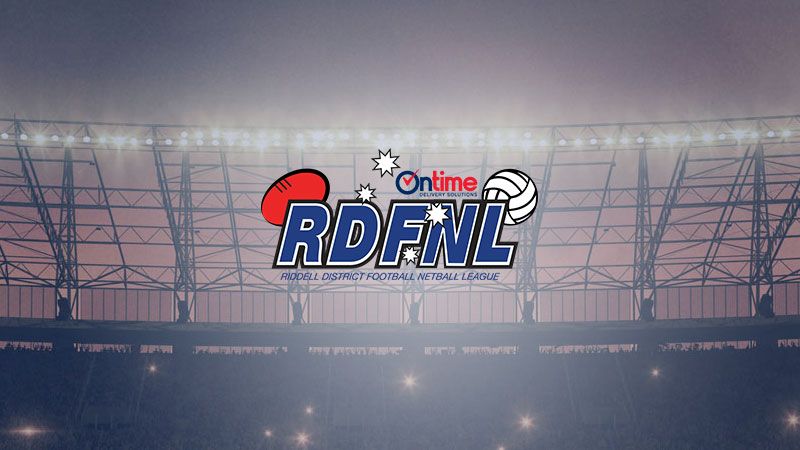 The RDFNL Board is aware that some leagues across the state such as the HDFL and KDFL and more recently the EFNL and NFNL have decided to cancel their respective seasons. 
The RDFNL has maintained that it is committed to proceeding with season 2020 providing three things:
1. That it is safe to do so for our players, umpires and volunteers.
2. That the protocols are not too much of a burden on volunteers at Clubs.
3. That it is financially viable for our Clubs and that their long term sustainability is not in question.
At this stage, the RDFNL believes that there is still significant time at our disposal for restrictions to be further lifted in time for play to hopefully commence in the coming weeks/months. The RDFNL is in support of AFL Victoria's position on lobbying the state government of Victoria for community sport to return and are waiting on this advice before a decision is made about potential start dates for a season.
Once more information is available from AFL Victoria, the RDFNL can then take action as to the next steps but at this stage nothing has changed and we are hopeful that season 2020 will commence when it is safe to do so.