RDFNL Administration Update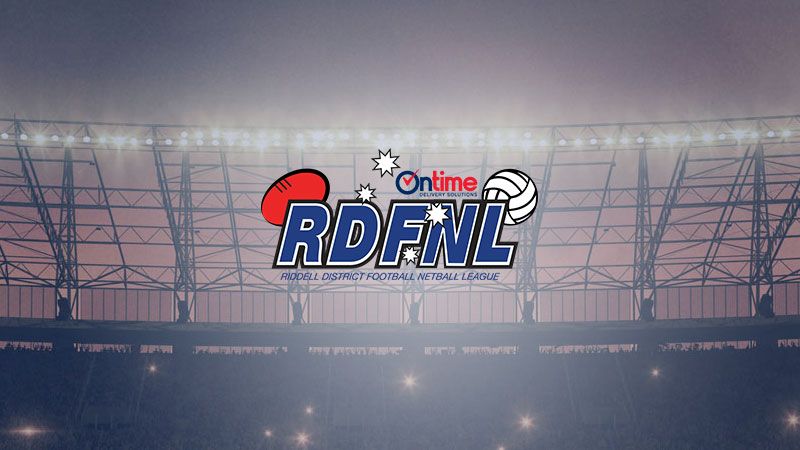 RDFNL Administration Update
In response to the shut down of AFL Goldfields until May 31st and all staff being stood down, the RDFNL would like the local Football/Netball Community to be made aware that Jordan Doyle has been appointed as Operations Manager Football and Netball. 
This time is creating anxiety and difficulties for the wider community, however the RDFNL would like to let our Community know that we are actively planning for the resumption of our Competitions when it is allowed to proceed.
Jordan is a respected member of our Football/Netball family and we wish him all the best in these trying times.