RDFNL appoints junior interleague netball coaches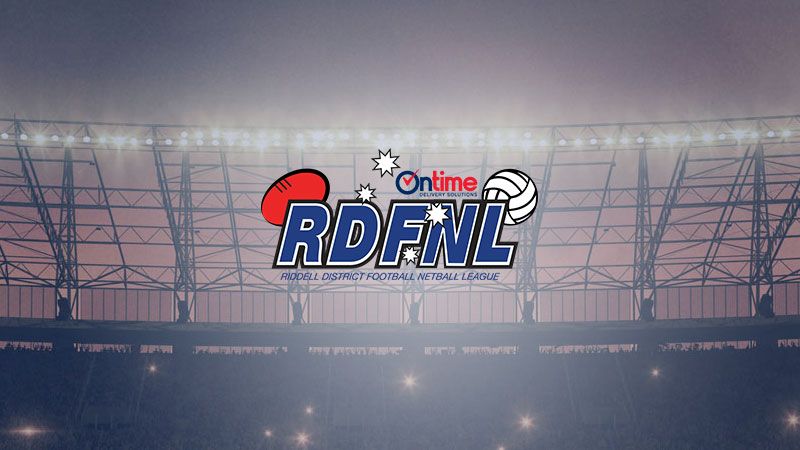 The Ontime Delivery Solutions Riddell District Football Netball League are excited to announce to familiar faces to the junior coaching positions for season 2020.
The 17 & Under Netball team will this season be lead by Kellie Duff of Woodend.
Duff has been a long time coordinator at her club and has also coached at junior and senior level. 
She is a valued member of the netball community and will be a great asset to the 17 and Under team. 
Duff will take the reigns from Paula Jewell who had a great season with a very talented team.
Whitney Thielke will once again coach the 15 & Under team.
Thielke has been in charge of the 15s group for the past two seasons and it is great to see her involved for a third season. 
Her appointment is testament to the great junior program the RDFNL have and it excellent that coaches of Thielke's calibre have committed for such a long time. 
The RDFNL Netball Directors are in the process of finalising an 13 & Under coach with a further announcement to be made in the coming weeks. 
The RDFNL Junior Interleague trials will commence on Sunday, November 24th at MRNA in Gisborne from 1pm until 3pm.
We would like to wish all players and coaches the best of luck and we look forward to having a 13s coach shortly.